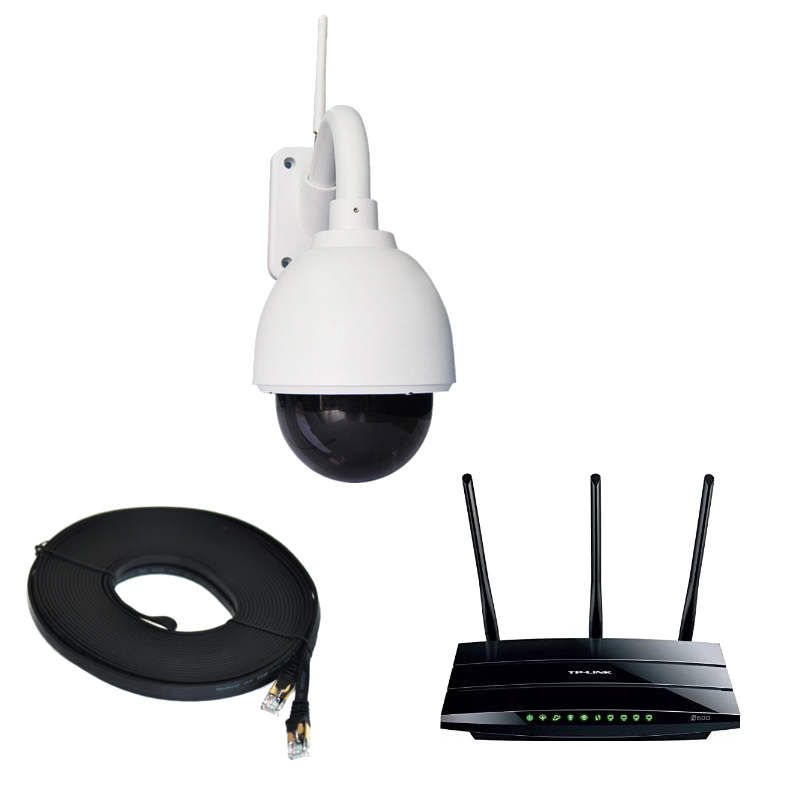 Title: Short Range Calving Camera System
Rating: 4.4 (5 reviews)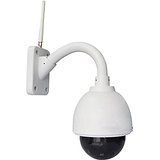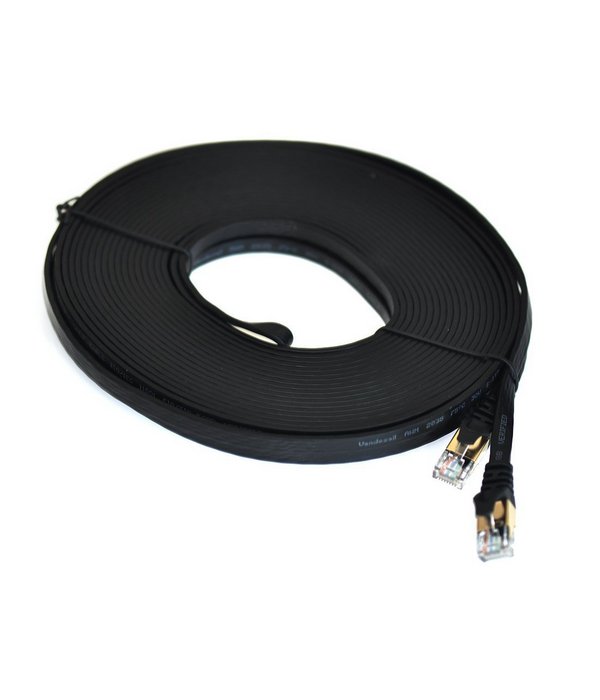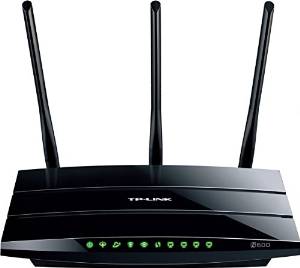 Product Summary
IP Calving Camera System with Pan/Tilt & Zoom functionality. View large areas of your cattle shed with the single camera. Ideal when there is not a large distance from house to the shed. The maximum range of this system is 80 meters. If you need a longer distance Directional Antennas can be integrated into this system.
If you want to get more information about how to set this type of system see this link: IP Calving Camera System
The IP Camera has PTZ functions so you can scan 360 degree around the shed. It also has high quality video, so enjoy clear uninterrupted camera footage from your laptop, computor, or smart phone.
Connection Diagram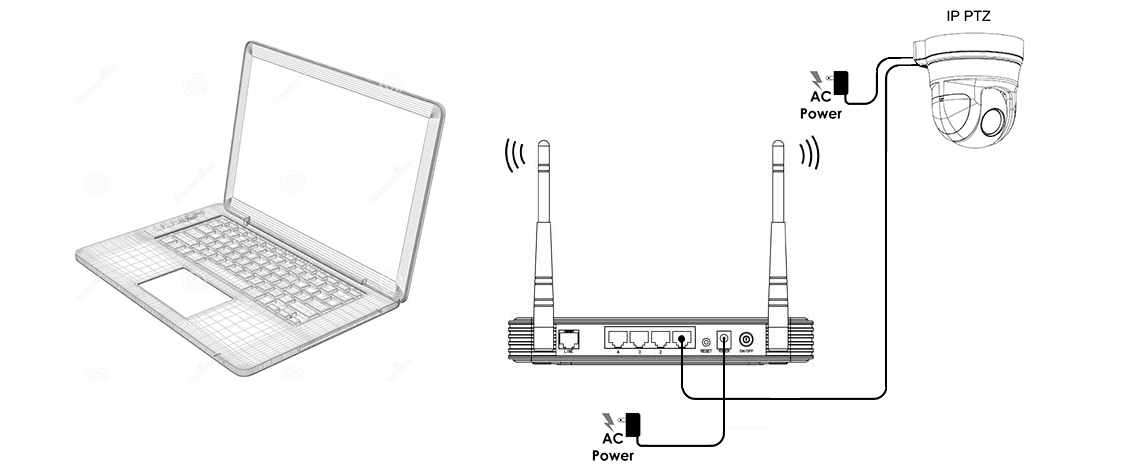 Kit Includes
1 IP PTZ Outdoor Camera
1 80 meter Ethernet Cable
1 Router/Modem
AC power supplies
User manuals
If you have any questions about this systems please feel free to contact us.
Here are links to products on Amazon if you would like to build this system yourself:
Other products
---