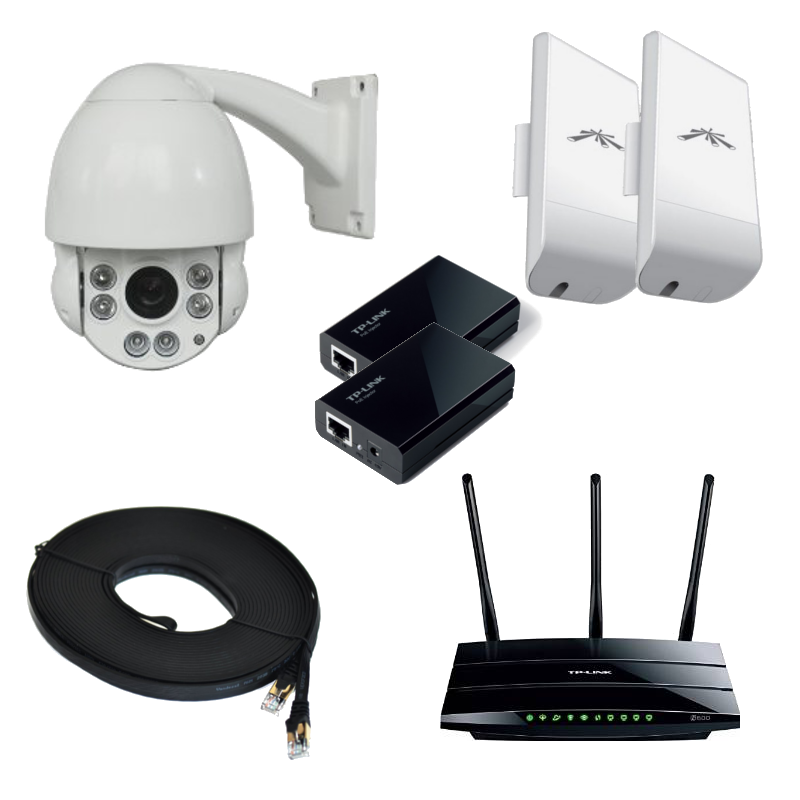 Title: Long Range Calving Camera System
Rating: 4.6 (12 reviews)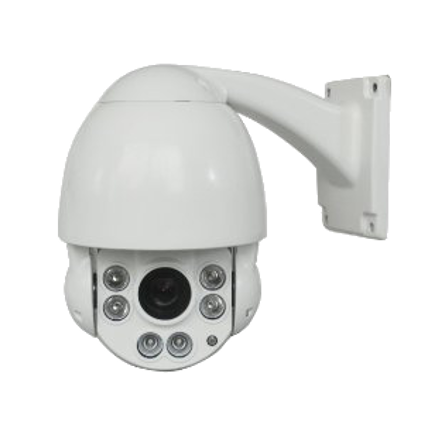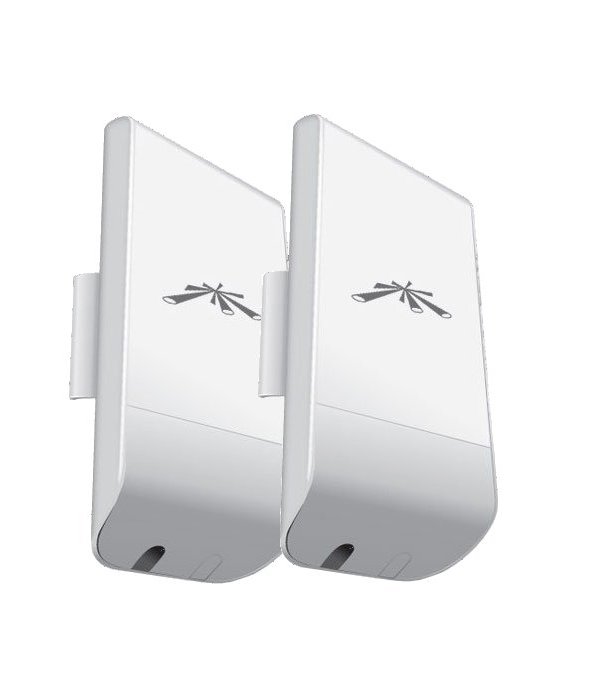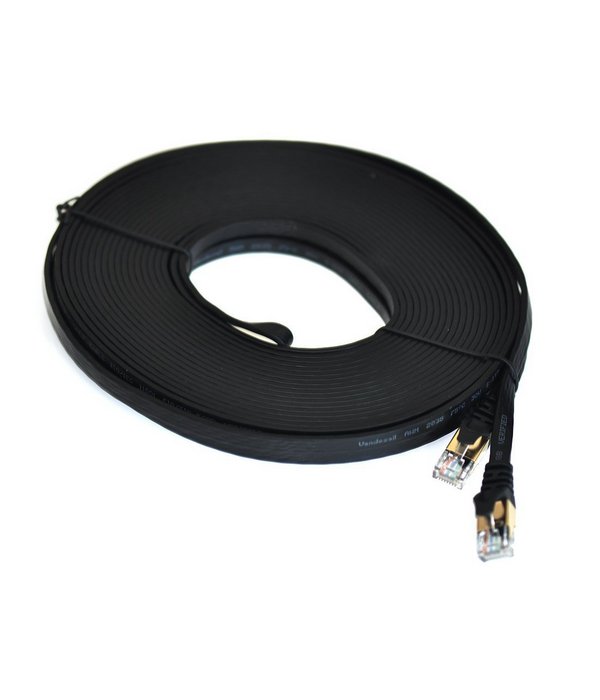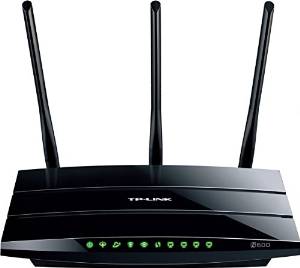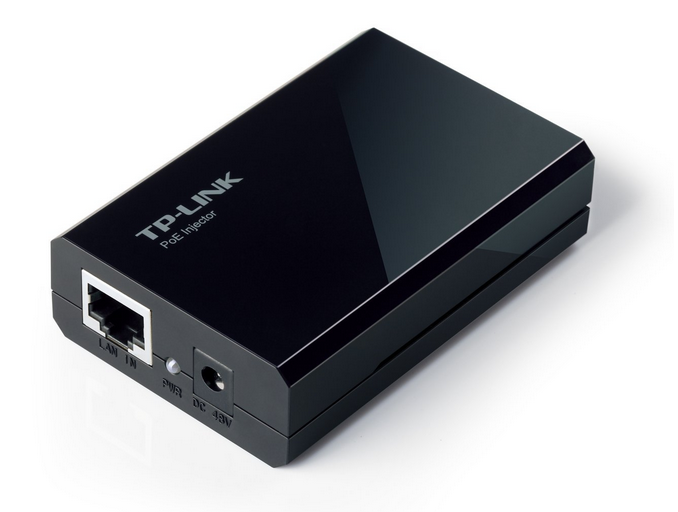 Product Summary
This Calving Camera System is ideal if you want to monitor your animals remotely from the comfort of your own home. It can also be used to monitor lambing, foaling, or general farm security.
The IP Camera produces high video combined with Pan/Tilt & Zoom (PTZ) functionality giving you clear 360 degrees coverage of your shed. It also contain 21 Infrared LEDs for night vision surveillance. The camera is suitable for outdoor use as it enclosed inside a hardened IP66 waterproof housing.
This system is ideal when there is a long distance between your House and your Shed. It makes a Wi-Fi wireless connection to the Shed with two outdoor IP Directional Antennas. The maximum range of this is system 5km with a clear line of sight.

Installing this system is a simple DIY job and should take no more than a couple of hours. All the devices connect together with ethernet cables and need very little configuration to get started.
The system compatible with any PC, Laptop, Tablet or Smartphone and can be easily connected to the Internet which allows you to connect to the camera from anywhere on the world, with an Internet connection.
Features
High Quality 2 MegaPixel High Definition Video
Pan/Tilt & Zoom Functionality
3x Optical Zoom & Auto-Focus
Night Surveillance Up To 100 Meters
Long distance wireless connectivity
Wi-Fi compliant with wireless standards IEEE 802.11b/g/n
Can be connected to the Internet
Audio and microphone connections
Waterproof IP66 rated
Compatible With iOS (iPhone/iPad) & Android
Connection Diagram
Here is a connection diagram of how the full Calving Camera System is connected together.

For more information about how to connect up this type of system see this link: IP Wireless Directional Antennas Setup.
Kit Includes
1 IP PTZ Outdoor Camera
2 Wireless Directional Antennas
2 POE Injectors
2 20 meter Ethernet Cables
1 10 meter Ethernet Cable
1 Router/Modem
AC power supplies
User manuals
If you have any questions about this systems please feel free to contact us.
Here are links to products on Amazon if you would like to build this system yourself:
Other products
---